Better Services, Better Performance, Better Life ——2019 Annual Meeting of Sales Team
Better Services, Better Performance, Better Life ——2019 Annual Meeting of Sales Team
On 27th Oct. 2019, an annual meeting of sales team named "Better services, better performance, better life" was held by SuNPe to award the top sales of the last year. The whole members of sales team and the leaders of the production team dressed up and attended to the party.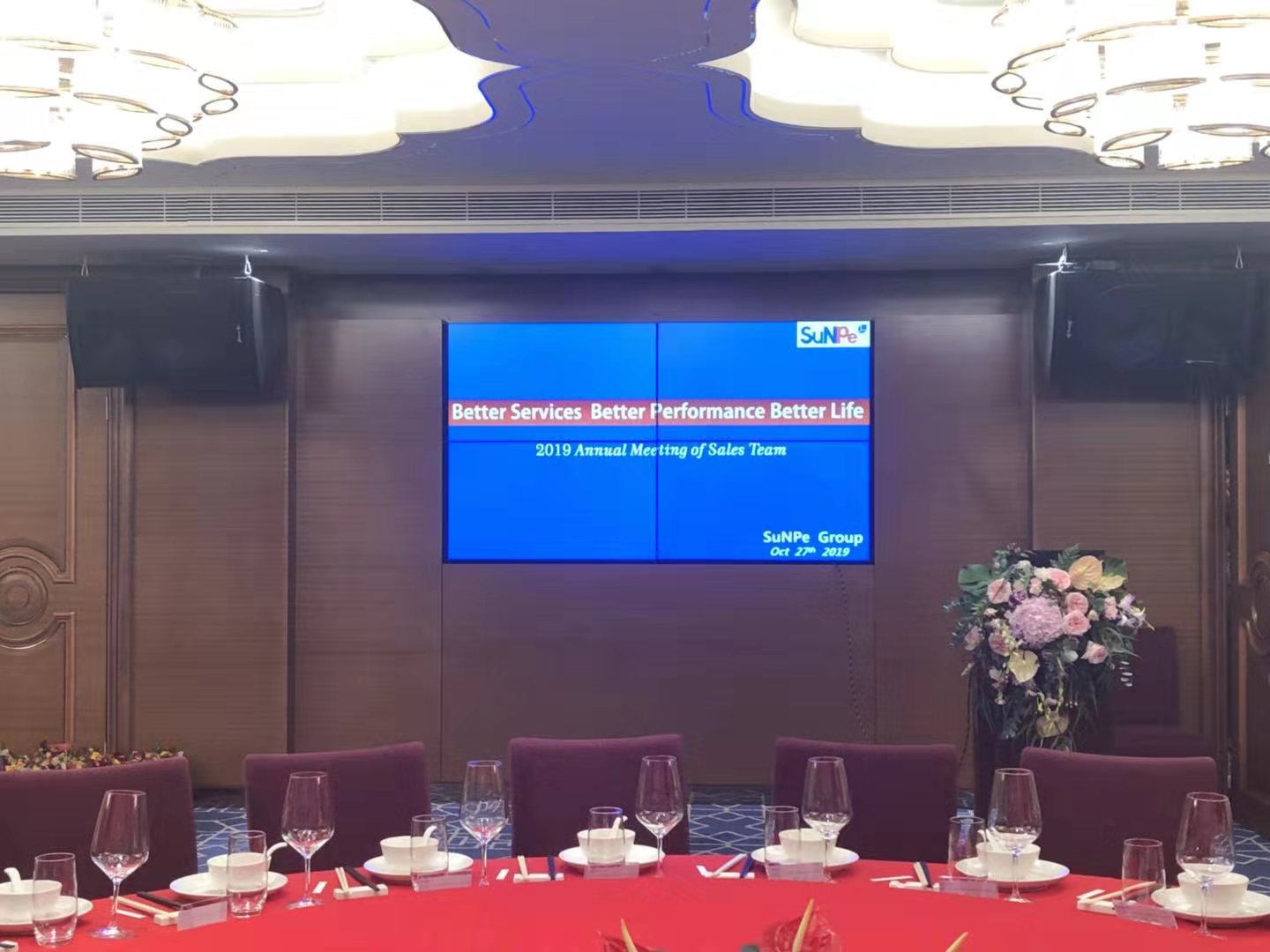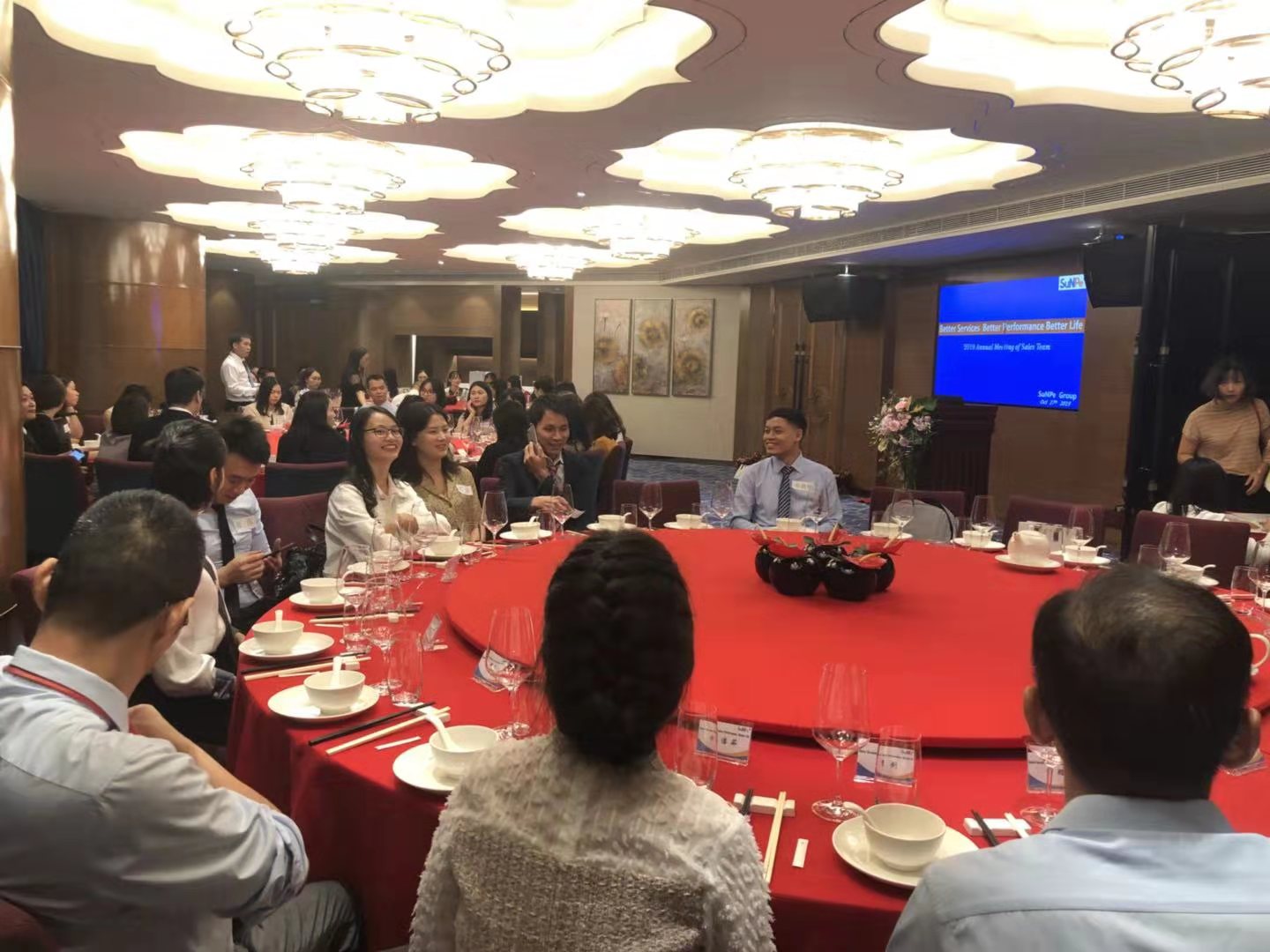 Before the award, our CEO Peter Su delivered a speech to summarize the achievement of previous year and expressed expectations for this year. That was an exhilarating speech which inspired all of us to work harder and pay more attention to the quality of parts to improve customer experience.
After the speech, we awarded the sales who performed well in the past year to encourage them to improve ourselves to provide better service from prototyping to low-volume production to our customers in the future.
These outstanding employees worked well and set up good examples for us to learn.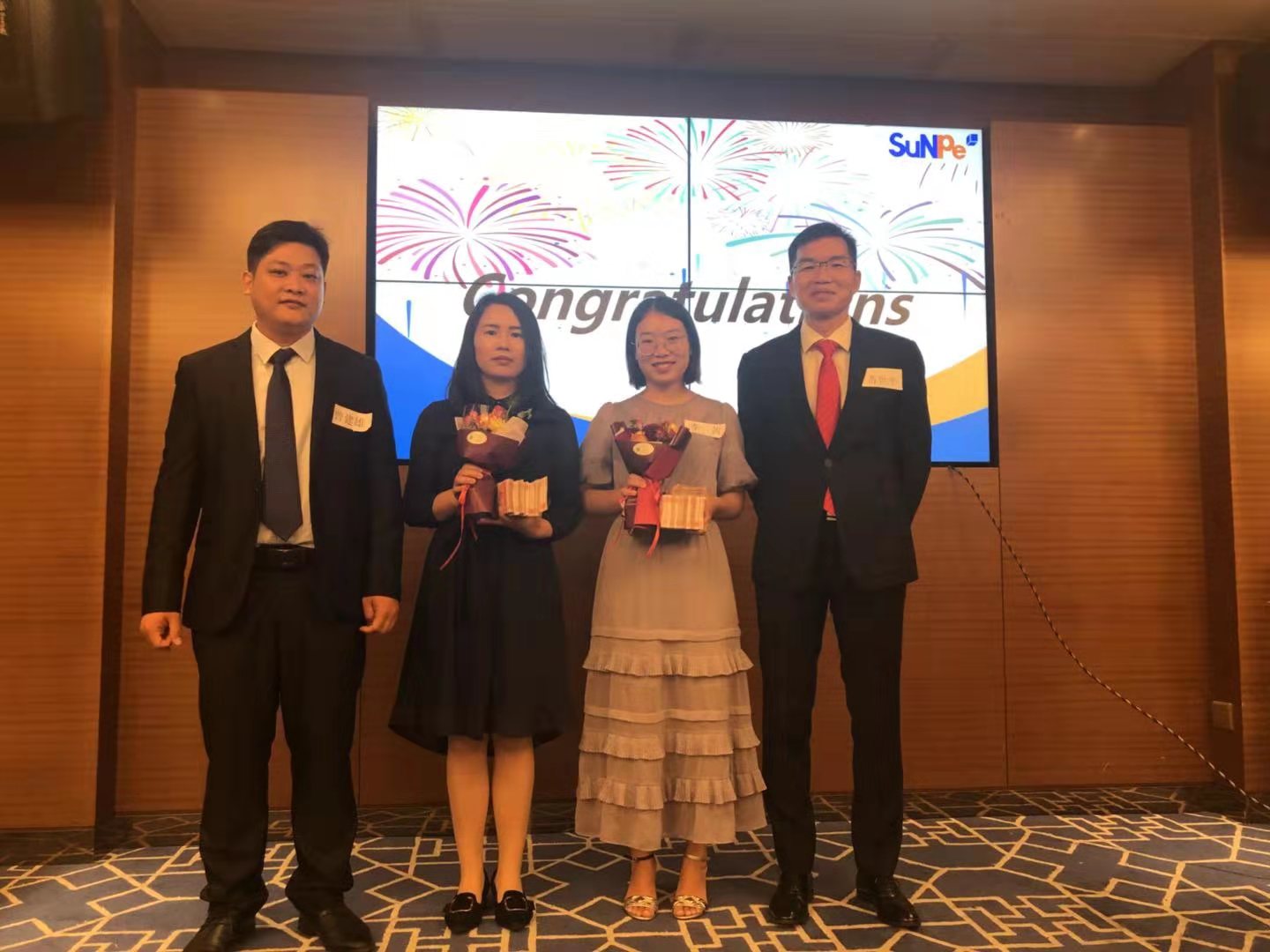 During this party, several winners shared their feelings about working in SuNPe and work experience. All of us learned a lot about how to develop our business and obtain knowledge to become more professional. Through this annual sales meeting, everyone is more clear about their goals and will fight for them with their hard work. We know that SuNPe has built a platform for us, we need to seize the opportunity to realize our value.