Sheet Metal Prototype
Sheet metal forming processes are those in which force is applied to a piece of sheet metal to modify its geometry rather than remove any material.
SuNPe can support projects from simple bent sheet metal prototypes to complex mechanical assemblies. We offer a comprehensive service. From punching, stamping, drilling, laser, insert pinning and embossing right through to surface finishing.
Sheet metal can be cut, bent, and stretched into a nearly any shape. Material removal processes can create holes and cutouts in any 2D geometric shape.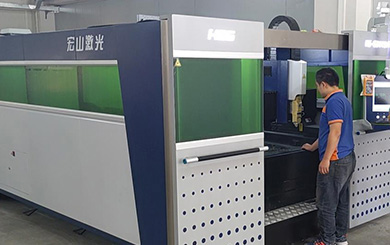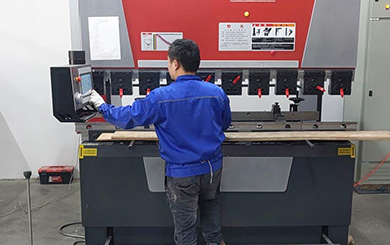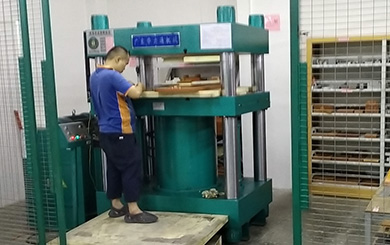 We have created our services for prototype and low volume production with high-quality sheet metal parts. Tight delivery is available utilizing the following materials:
Steel, Spring Steel, Stainless Steel, Mild Steel, Copper, Aluminum, Brass etc..
With a range of metals and thicknesses to choose from SuNPe is able to offer clients anything from just a few parts to hundreds of them.